OUR MISSION STATEMENT

In partnership with our stakeholders, the Monroe County Board of Education is fully obligated to provide educational opportunities of highest quality and academic excellence in safe and orderly learning environments for all Monroe County Public School students, preparing them to achieve their highest potential as learners and citizens.
Goals and Objectives

We shall:

Maintain a strong system of public education essential for the continuation of our democratic form of government and for the good of its citizens.

Provide educational opportunities equally available for all students in Monroe County Schools regardless of individual differences, handicap, race, color, creed, sex, or national origin.

Maintain and expand a comprehensive curriculum aligned with state and national standards.

Promote the Alabama Reading Initiative (ARI) and/or other programs in all county schools to improve student proficiency in reading at all grade levels.

Develop programs which promote: physical fitness and health, career/technical skills, appreciation of cultural heritage, and character education.

Maintain and improve system CLEAR STATUS: academic, financial, safety and discipline in accordance with state accountability standards.

Maintain and expand school facilities to provide safe and attractive proper learning environments in all county schools.

Staff all county schools with sufficient professional and support personnel to provide high quality student services and maintenance of schools.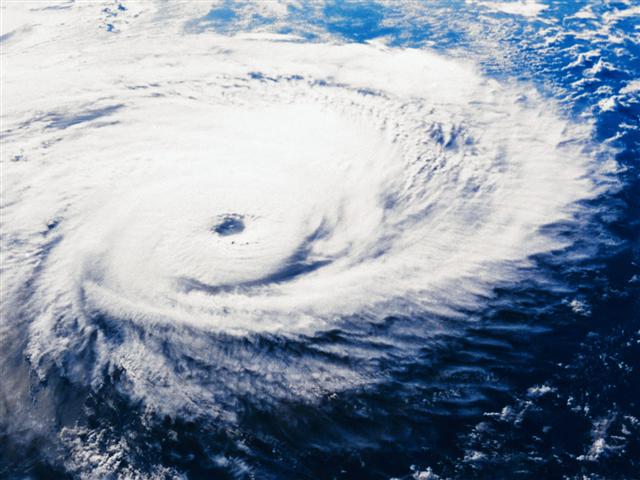 Emergency Management
Communication Letter
Headlines:
Strategic Planning Goals:
To foster a positive culture and climate that promotes optimal learning and responsible citizenship.

To provide a rigorous and relevant curriculum that prepares all students to be college and/or career ready.

To utilize 21st Century tools and instructional strategies that support learning and equip students to be globally competitive.

To engage parents, community, business, and industry in meaningful relationships that lead to increased student achievement.

To provide safe, accessible, and well-maintained buildings and grounds that promotes pride and creates a healthy environment for teaching and learning.

To implement strategies and initiatives that increase on-time graduation

.
View our entire Strategic Plan by clicking on Strategic Plan tab under District News